WCMS LITERACY NIGHT
Thursday, September 1, 4:00PM - 7:00 PM
Come join us for an "APP"solutely amazing night of fun & games in our efforts to promote literacy.
You will have the opportunity to see how we're expanding students' vocabulary , empowering students to develop literacy skills, & excelling students to become productive members of a globally competitive society.
Together we can eradicate illiteracy permanently.
---
Welcome to WCMS!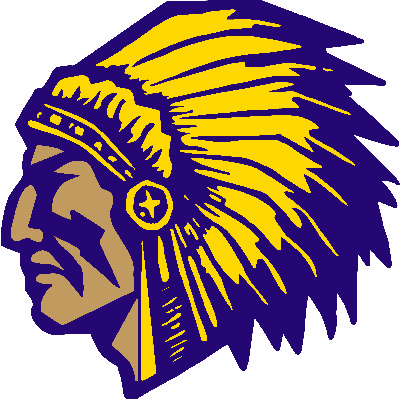 Wilkinson County Middle School is a part of the Wilkinson County School District in Irwinton, GA. WCMS offers students the opportunity to enjoy the challenge of a rigorous academic program, enhanced by technology instruction, that will prepare them for high school advanced studies and beyond. A unique component of WCMS is that both its instruction and student performance elements are infused with technology.
Students will move at an advanced pace through a technology-rich academic curriculum. At the core of the program is the goal of transforming students from basic computer users into leaders ready to succeed in a 21st century environment.
---

It's Time for Our Annual Pepsi Truckload Sale!
The money raised will be used for many projects and activities that occur at the school. So help us make this year "APP"solutely amazing at Wilco Middle and SELL SELL SELL!
The sale will run from August 15th – September 6th.
We appreciate your help in making this fundraiser a success.